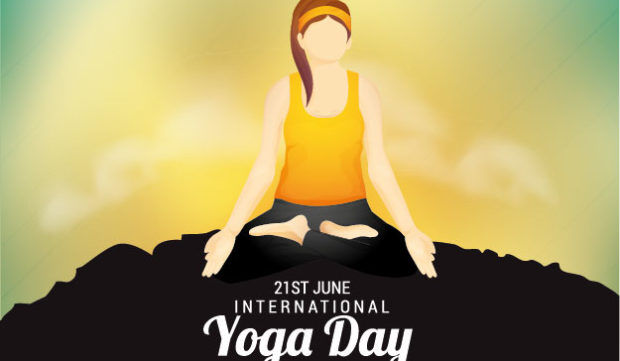 June 13, 2016
International Yoga Day
The word "yoga" literally means "union". It doesn't mean twisting of body, tying limbs into knots, holding of breath or doing some other circus. The word "yoga" means in one's experience, everything has become one. It is a system of raising human beings to realize their ultimate nature. It is very important that we have an inner sense and awareness, which is reached by yoga and meditation.  You work with the body, then you move to the breath, then to the mind, then we achieve the inner self.
Our physical body has power over us, if it is not functioning well, it can take away all other aspirations from your life. So, to make your body fit it is important to do Yoga.
If whole of the world starts meditating and doing yoga, quality of life can be achieved.
Yoga is the journey of self, towards self and for self. So let's join our hands and work towards our better self from inside out.
Archives