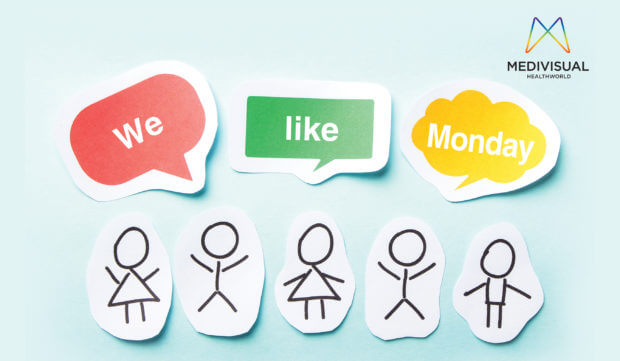 August 29, 2016
Yippie!!! It's Monday
Five Reasons Why Mondays Are Great!
No, No….It's not a spelling error. It is really Monday not Saturday or Sunday.
1. MONDAYS PROVIDE SECOND CHANCE
Mondays offer you a FRESH new start into the week. This doesn't mean Friday will never come. This simply               means, you have a fresh chance to do things in a better way than the week prior and to improve yourself.
2. MONDAYS OFFER FRESH LISTS
Take advantage of the beginning of the week and write up a to-do list to accomplish by Friday. Embrace your challenges. Challenge yourself. The only opponent that can stop you is yourself. So make it fun and rewarding – Friday will feel a lot better once you see and feel your accomplishments.
3. MONDAYS KEEP YOU GROUNDED, MATURE AND RESPONSIBLE
Responsibilities never take the fun out of life, they are healthy reminders to keep you grounded and back on track. Mondays are wonderful and necessary – they are the structural and foundational days that can keep your feet planted into reality and make you more grounded, mature and responsible.
4. MONDAYS HELP YOU TO BALANCE YOUR WEEK
Think how would you appreciate a break, when you haven't worked hard? And if every day was a weekend, you'd soon start to get bored! So look on the bright side. Mondays offer you the chance to balance your week from the get go!
5. MONDAY IS A BLESSING IN DISGUISE
Stop complaining about your job and cursing your boss every Monday morning. Look at the people living in poverty, hunger, destruction, on life support hoping to see one more day i.e. MONDAY. So appreciate the harder days – you've been given an opportunity to live boldly.
Archives