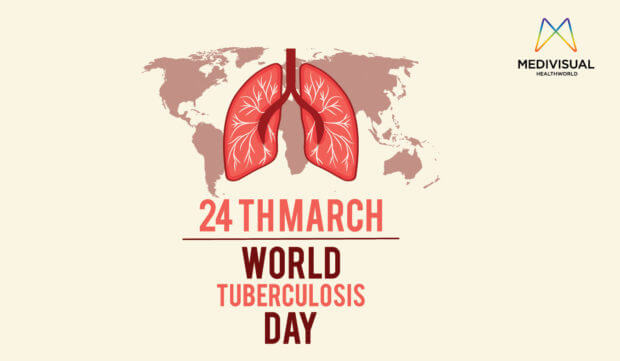 March 24, 2017
World Tuberculosis Day
In 2012, 8.6 million people fell ill with TB, and 1.3 million died from the disease. TB is an illness caused by airborne bacteria. It can cause serious health problems – particularly if it is not caught early. But TB is curable, and testing and treatment are free and confidential.
World Tuberculosis Day, falling on March 24 each year, is designed to build public awareness about the global epidemic of tuberculosis (TB) and efforts to eliminate the disease. In March24, 1882 Dr. Robert Koch astounded the scientific community by announcing to a small group of scientists at the University of Berlin's Institute of Hygiene that he had discovered the cause of tuberculosis, the TB bacillus.  At the time of Koch's announcement in Berlin, TB was raging through Europe and America, causing the death of one out of every seven people. Koch's discovery opened the way toward diagnosing and curing tuberculosis.
This year, we commemorate the 135th anniversary of Dr Robert Koch's announcement in 1882 of his discovery of the TB bacillus, the cause of tuberculosis. His groundbreaking research opened the way toward diagnosing and curing this disease.
World TB Day is an opportunity for people everywhere to join this fight by helping to educate others about TB and by urging governments to take action. We believe that together we can End TB once and for all. Unite to End TB!
Archives