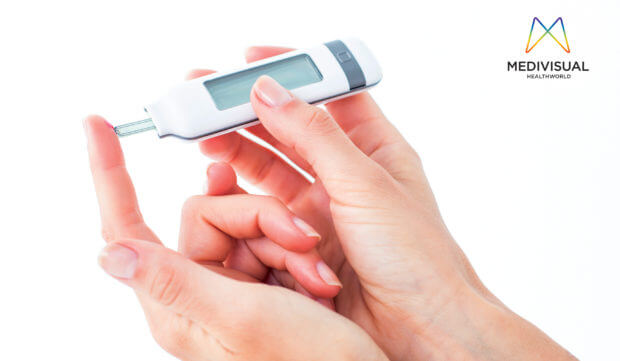 November 15, 2016
World Diabetes Day
"Eat Healthy and make your Lifestyle Healthy."
On November 14th each year, world diabetes day is celebrated with an aim to increase awareness of the effects of diabetes and the complications caused by the disease.
November 14th is a significant date to celebrate world diabetes day, as it marks the birthday of the man who co-discovered insulin, FREDERICK BANTING.
Banting discovered insulin in 1922, along with Charles Best.
World Diabetes day was jointly introduced by the WHO and the International Diabetes Federation (IDF). It is celebrated in over 160 different countries.
This year (2016) the theme of world diabetes day will be Eyes on Diabetes. The year's activities and materials will focus on promoting the importance of screening to ensure early diagnosis of type 2 diabetes and treatment to reduce the risk of serious complications.
Awareness can be spread by organizing Conferences, workshops and seminars on diabetes. Information related to diabetes must be given on television, in newspapers and internet. Marathon must be organized.
Some tips to cure diabetes-
Change your lifestyle.

Exercise daily

Spare half an hour for brisk walk

Take small meals 5 times a day

Reduce your cravings for sweets

Reduce soft drinks, soda etc.
Eat healthy and make your lifestyle healthy.
Stay fit, stay healthy, stay away from diabetes.
Archives