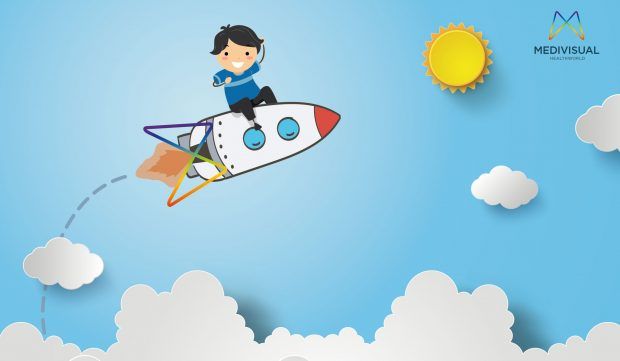 July 29, 2016
THE ULTIMATE POWER OF IMAGINATION
"Logic will get you from A to B. Imagination will take you everywhere" – Albert Einstein
Imagination makes us experience a whole new world inside our mind, thus letting us explore various aspects of life subconsciously. Imagination does not only limit to visuals in mind but it includes all the five senses and feelings that are usually experienced in reality too.
The ultimate power of imagination is that it strengthens one's creative abilities thus making it an important ingredient of creative visualisation.
Using the power of imagination and putting this amazing ability into practice will provide the shining path of success, satisfaction and thus eventually will lead us to experience happiness.
Shikha Bhat Kaul
Medivisual Healthworld
Post Details
Category
Tags
Date
July 29, 2016
Author
Archives