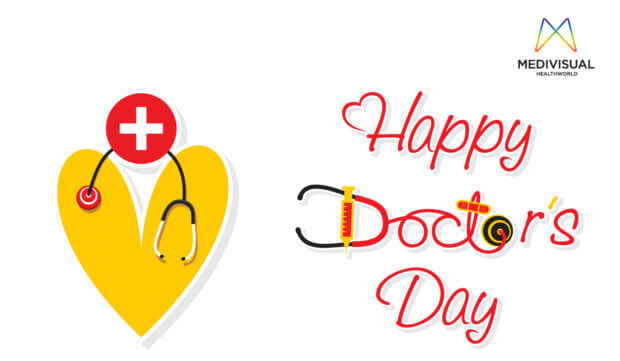 July 1, 2017
NATIONAL DOCTOR'S DAY- July 1, 2017
Doctor's Day in India was established by the government of India in 1991 to recognize and celebrate it every year on 1st of July as National Doctors Day. It is celebrated on 1st of July on the birth and death anniversary of the famous physician of India, Dr.Bidhan Chandra Roy as a tribute to him and his great work. National doctor's day in India is a big awareness campaign offering great opportunities to all to be aware about the roles and the responsibilities of the doctors as well as to promote medical professionals to follow the responsibilities of their profession.
Doctors Day is celebrated to lay emphasis on the value of doctors in our lives. It is an occasion to give them their due respect. India has shown incredible improvements in the medical field and July 1 pays a perfect tribute to all the doctors who have made continuous efforts towards achieving this goal irrespective of the odds. In various places healthcare organizations organizes various events and activities encouraging more students towards the medical profession. Discussion about various aspects of medical profession, organizing quiz competitions, debates, sports activities, implementing new and effective educational strategies for making the medical profession strong and more responsible.
On this very day patients also greet their doctors by distributing appreciation cards, by giving them flowers, bouquets, greeting messages etc. Special meetings or parties are organized at health centers, hospitals or nursing homes by the doctors in order to acknowledge the importance of this day and contributions of doctors towards medical profession.
Free medical check-up camps, health counseling, health nutrition talks and chronic diseases awareness among poor people and senior citizens are organized to assess the health status.
On this Doctor's Day lets be thankful to all the Doctors around us who are the incarnation of God to us.
Archives