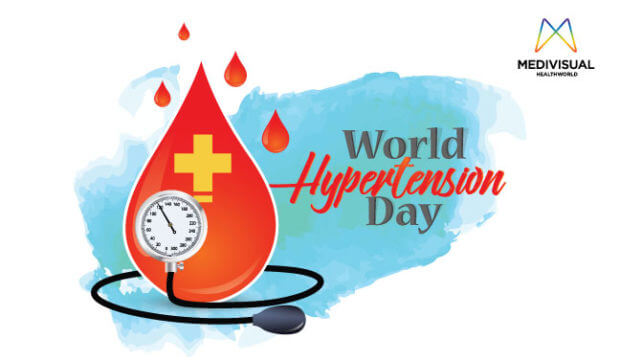 May 17, 2017
KNOW YOUR NUMBERS – KNOW YOUR BLOOD PRESSURE
High blood pressure is the main cause of stroke, heart failure and heart attack. This silent killer is often symptomless, and each year contributes around 7.5 million cardiovascular disease related deaths globally. Every year, 17th May is dedicated to World Hypertension Day. This is the initiative of the World Hypertension League (WHL), a part of International Society of Hypertension (ISH). The aim of this day is to make people aware about the hypertension and its suffering. WHL launched this campaign of World Hypertension Day first time on 14th of May in 2005 however it started celebrating dedicatedly every year on 17th of May since 2006.
This day in is an educational awareness event which is designed to prevent instances of hypertension. Awareness of hypertension is considered to be the most important thing due to the number of deaths associated with heart attacks, kidney disease and strokes. There is also, lack of awareness about hypertension amongst the general public, which the WHL aims to change.
World Hypertension Day is celebrated every year using a particular theme selected by the World Hypertension League to make the campaign more effective on international level. The theme for World Hypertension Day this year is 'Know Your Numbers' or 'Know Your Blood Pressure'.
Thus, we all should get our blood pressure checked. If it is high then we may need to make some lifestyle changes for instance lose weight, exercise more, reduce fatty diet, stop smoking, stop taking alcohol. If medication are recommended by the doctor, take it, don't stop it.
Keep your BP monitored and controlled over time and save your life!
Archives