Healthcare advertising & digital agency
Happiness is valuable when it comes from within. At medivisual healthcare advertising & digital agency, we Experience Happiness because we have a passionate team of entrepreneurs, designers, strategists, technologits, researchers, medical writers , digital experts with in-depth knowledge to add passion and empathy in each artwork.,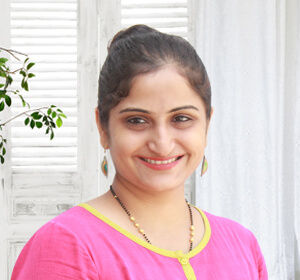 Copy Writer
Minakshi
Slogans, catchphrases and messages that accompany visual elements are all developed at my desk. Developing advertising campaigns is my forte.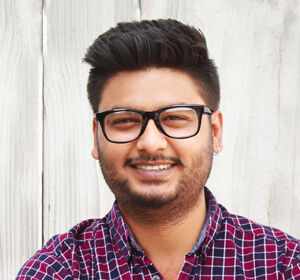 Sr. Graphic Designer
Anshul
Strong knowledge of industry software and a positive frame of mind helps me have a professional approach to time, cost and deadlines.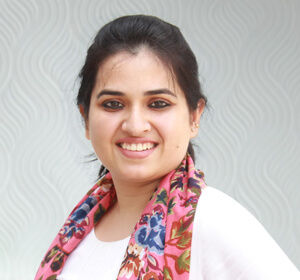 Brand Planner
Aditi
Skilled at thinking strategically, I justify my job requirements to the fullest. Dynamism is what my job demands and I totally own it.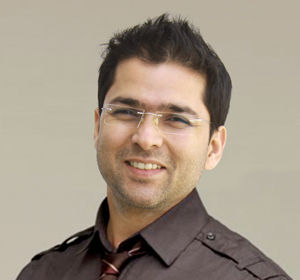 Developer
Nitin
Web developing, programming codes keep me going. I accept changes, I learn, I grow everyday. My passion drives me.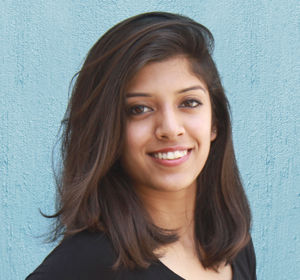 Graphic Designer
Aanchal
The fear of looking like a fool is the biggest barrier to creativity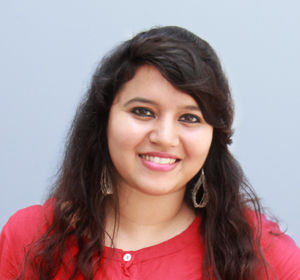 Client Servicing
Akanksha
Doing what you like is freedom. Liking what you do is happiness.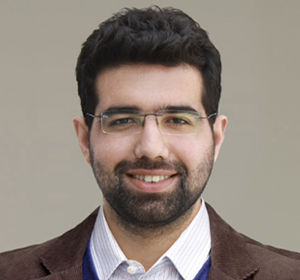 Graphic Designer
Mohit
I think of myself not just as a dreamer, but as a dream chaser.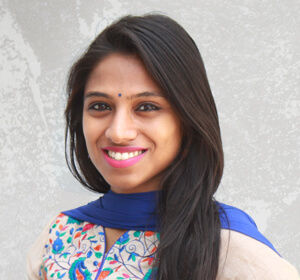 Medical Content Writer
Madhu
Always in an effort to communicate complex data in a clear, concise, credible and complete manner. My role is ethical and so am I.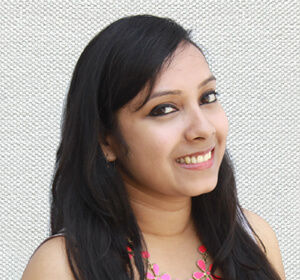 Graphic Designer
Meena
Its fun to see everything in C.M.Y.K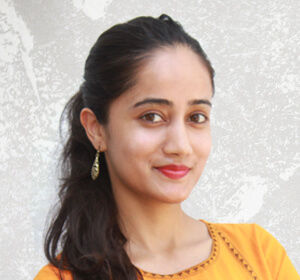 Medical Writer
Ritika
If you only do what can you do, you'll never be better than who you are!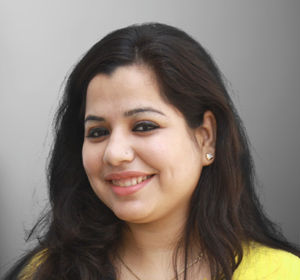 Medical Content Writer
Monika
My zest to explore more in the arena of medical science keeps me driving on the path of continuous learning.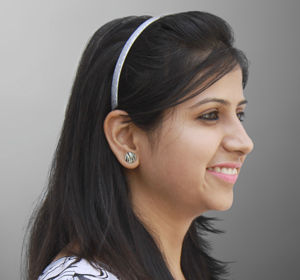 Medical Content Writer
Karam
My work gives me the opportunity to learn everyday and the roots of my knowledge are getting stronger day by day.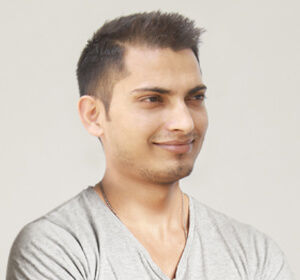 Graphic Designer
Vijay
For me, My Work is an opportunity to interrogate and Explore myself a little bit.