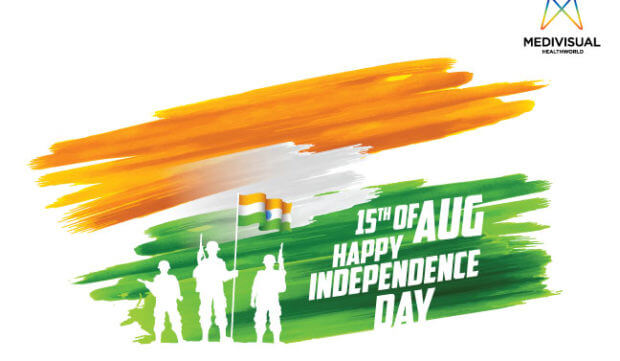 August 12, 2016
Birth of a New Nation, New Beginning
India got Independence from British rule on 15th Aug 1947.
The Constituent Assembly, met to celebrate India's independence at 11pm on August 14, 1947. India gained its liberty and became a free country at midnight between August 14 and August 15, 1947.
All the patriotic hearts rejoiced at seeing India becoming a sovereign nation.
It was a birth of a new nation and a new beginning.
It is a day when people in India pay gratitude to their leaders and the ones who fought for India's Independence. Indians celebrate this day with great enthusiasm.
We all should feel proud to be Indians and admire our fortune that we took birth on the land of Independent India.
Wishing you all a very Happy Independence Day. May our country prosper and progress.
Post Details
Category
Tags
Date
August 12, 2016
Author
Archives